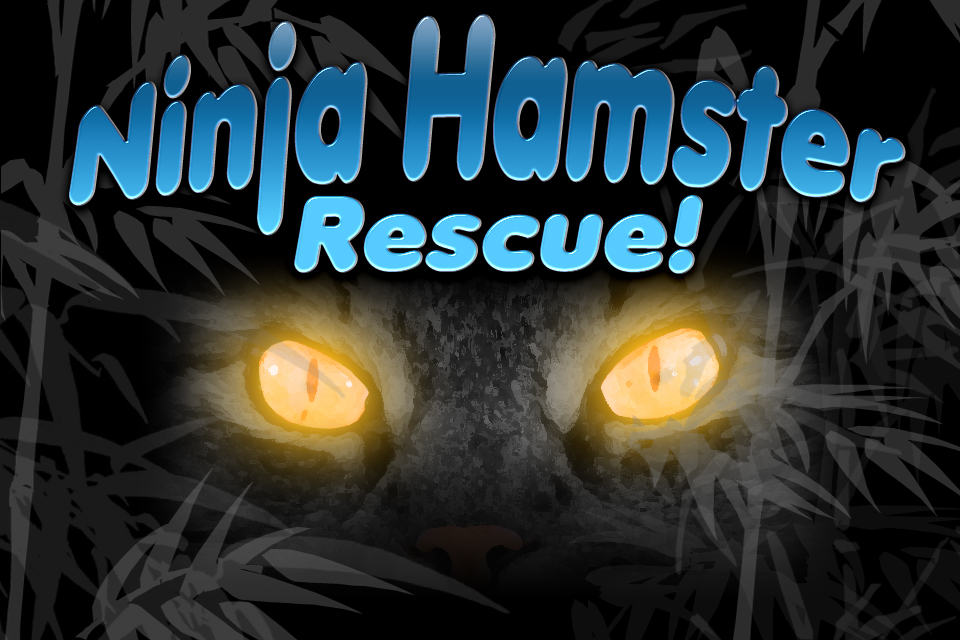 Ninja Hamster Rescue is an addictive side scrolling action game brought to you by Nakai Entertainment.  You are Riku, a cute, but deadly elite ninja hamster.  Tragedy strikes when the dreaded Samurai Cats attack your tree top village and begin to kidnap defenseless baby hamsters.
Utilize all of your ninja training to save captured hamster babies and destroy all Samurai Cats that you come across. Available for Android, iPhone, iPad, and iPod touch, Ninja Hamster Rescue features three intense game modes of side scrolling insanity with both Open Feint and Game Center integration.  Are you up for the challenge?
Watch the Newest Game Trailer for NINJA HAMSTER RESCUE
and then…..
Get Ninja Hamster Rescue HD for IPAD on iTunes
Get Ninja Hamster Rescue for IPHONE and IPOD TOUCH on iTunes
Get Ninja Hamster Rescue for ANDROID Devices on the Android Market
Ninja Hamster Rescue Screenshots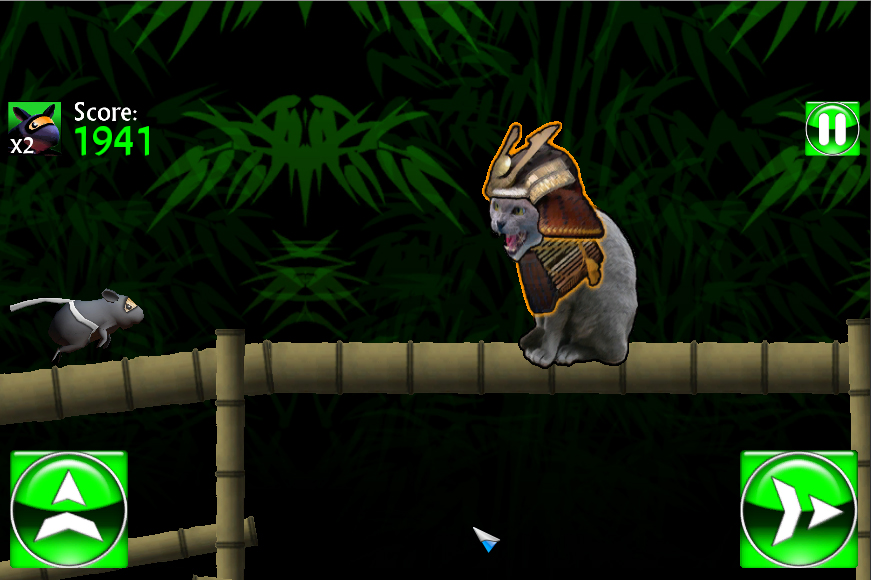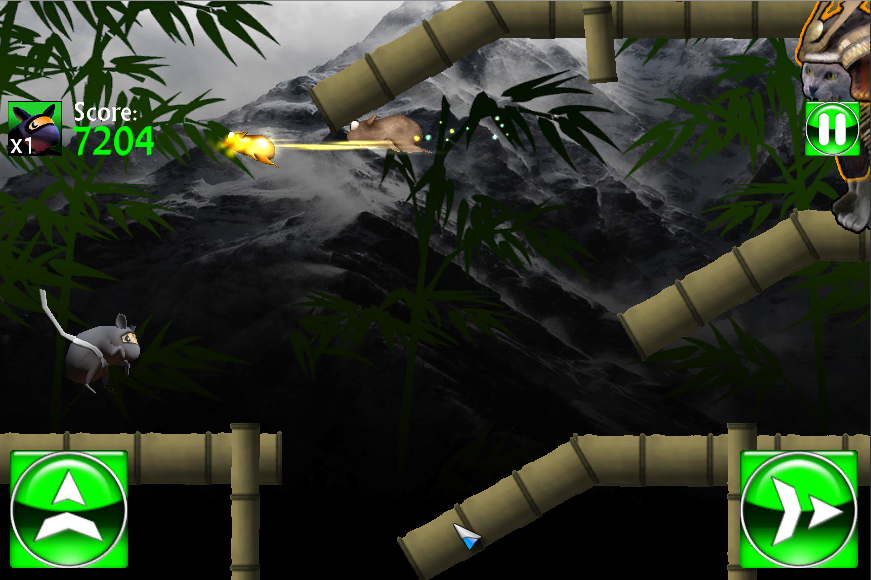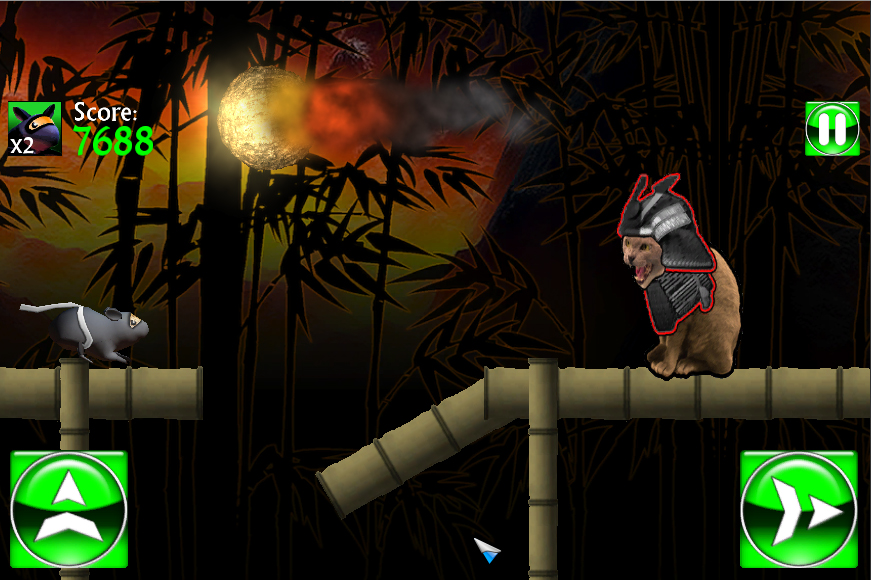 Ninja Hamster Rescue is the first foray in to the app world from this ambitious company, but with years of game development experience, the NAKAI Entertainment staff are bringing it in a big way.
Press Pamphlet
-NAKAI Entertainment